Exploring Down Payment Sources for First-Time Homebuyers
Aspiring homeowners can overcome the challenge of saving for a down payment by taking advantage of various sources of assistance. Discover a variety of down payment sources available to first-time homebuyers, from family gifts and retirement account withdrawals to tax refunds and down payment assistance programs, empowering them to achieve their dream of homeownership.
Implementing effective savings strategies is paramount for first-time homebuyers. Setting a budget, reducing unnecessary expenses, and establishing an automated savings plan can accelerate down payment savings. Additionally, consistently monitoring spending habits and adjusting can help maximize savings potential. Saving for a down payment takes time and there may be some other alternatives available to you.
One possible source of down payment funds is a generous gift from family members. Through the annual gift tax exclusion, individuals can receive up to $17,000 per year from each family member without incurring gift tax obligations. This can significantly contribute to a first-time homebuyer's down payment, making homeownership more attainable.
For instance, a husband and wife can each gift $17,000 to their child and the child's spouse to make a total of $68,000. This is a substantial amount that may allow the borrower to avoid PMI. If the child is going to be the heir ultimately, should the parents not currently need the money, it allows them to see the enjoyment of the gift now.
First-time homebuyers who have been diligently saving in their retirement accounts may have the option to tap into their 401(k) or IRA funds for their down payment. Certain retirement plans allow penalty-free withdrawals for qualified home purchases. However, it's crucial to consider the long-term impact on retirement savings and potential tax implications. Consulting with a financial or tax advisor is recommended to understand the specifics and make an informed decision.
Buyers with permanent life insurance policies may have accumulated cash value over time. This cash value can be accessed and used towards a down payment. However, it's important to evaluate the impact on the policy's death benefit and to consider the long-term implications before making any decisions. Consulting with an insurance professional is advisable to fully understand the terms and consequences associated with tapping into life insurance cash value.
Tax refunds can provide a boost to first-time homebuyers' down payment savings. By planning ahead and adjusting tax withholdings, individuals can aim to receive a substantial refund at tax time, which can then be allocated toward the down payment.
Many governments, employers, and non-profit organizations offer down payment assistance programs to support first-time homebuyers. These programs can provide grants, loans, or matching funds to help bridge the gap between savings and the required down payment amount. Eligibility criteria and program specifics vary, so researching and exploring available options in your area is essential. Working with a knowledgeable real estate agent or loan officer can help identify suitable programs and navigate the application process effectively.
Silent second programs are offered by certain local governments or housing authorities. These programs provide a second loan, often at a low or zero-interest rate, to supplement the homebuyer's down payment. The loan is "silent" because no monthly payments are typically required. However, repayment may be required when the home is sold or refinanced. Understanding the terms and conditions of such programs is crucial to ensure compliance and avoid unexpected financial obligations.
In recent years, crowdfunding has gained popularity to raise funds for various purposes, including down payments. Dedicated platforms allow individuals to create campaigns and seek contributions from family, friends, and even strangers who support their homeownership journey. While crowdfunding can be a viable option, it's vital to carefully read platform policies, consider potential tax implications, and approach the process with transparency and integrity.
First-time homebuyers have multiple options when it comes to down payment sources. From receiving family gifts and utilizing retirement savings to exploring down payment assistance programs and implementing effective savings strategies, aspiring homeowners can find ways to turn their dreams of homeownership into a reality.
By understanding the available resources and seeking professional guidance, first-time buyers can navigate the path to homeownership with greater confidence and financial stability. Your real estate professional can be very helpful in guiding you through which programs may be available. They can guide you to a lender who specializes in down payment assistance and other special programs.
For more information, download the Buyers Guide.
There is a distinct difference in values!
Looking for a home purchase as a leveraged investment?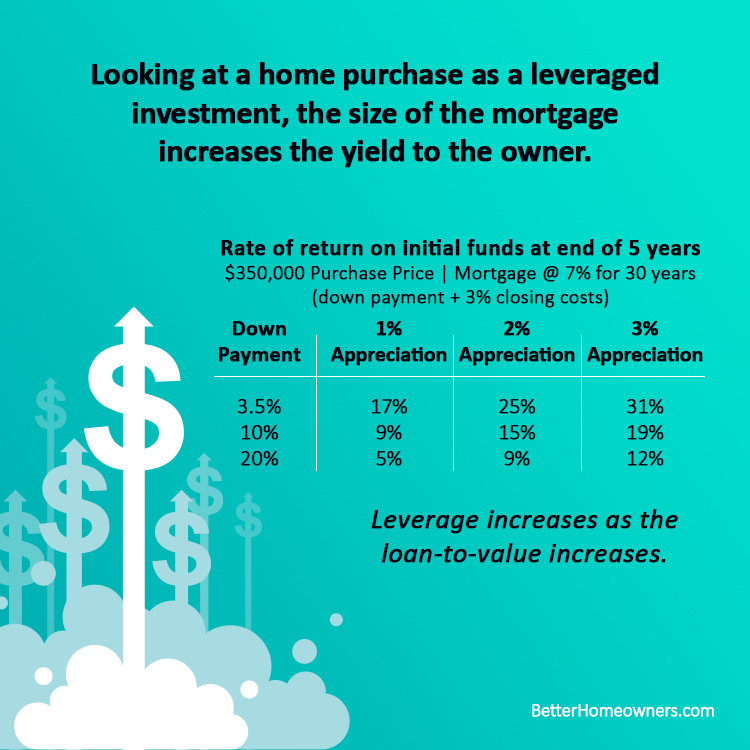 Valuation X Tax Rate = Property Taxes
Don't jeopardize your final mortgage approval
On the fence about whether to wait for rates to come down?
Tips to Achieve Your Full Potential Equity
The real estate market is constantly evolving, presenting homeowners with challenges in determining the accurate value of their properties. In today's era of rapid fluctuations, it is essential to equip yourself with the right knowledge and tools to make informed pricing decisions. There are three crucial factors to consider when assessing your home's worth.
Online estimators offer a convenient starting point for obtaining a rough estimate of your home's value. While they may not provide pinpoint accuracy, these tools, readily available on reputable real estate agents' websites and portals, can provide a general idea of where your property stands in the market.
Traditionally, real estate professionals would consider comparative home sales data from the past six months. However, the current market volatility demands a shift towards using more recent comps. Notably, 2022 and 2023 witnessed a significant doubling of mortgage interest rates within a six-month span, causing home prices to respond accordingly. To ensure accurate pricing, it is crucial to work with a seasoned real estate agent who can identify and leverage the most recent comparable sales.
While research and analysis are valuable, nothing compares to the expertise of a professional real estate team. Their experience and training enable them to price your home accurately from the outset. A skilled agent can identify the key amenities and upgrades that will yield the highest return on investment, as well as develop a tailored marketing plan to outshine competitors.
Evaluating the obvious and the subtle differences between your home and the comparable sales can make the difference in achieving your full potential equity in the least market time with the fewest deterrents or not.
In the ever-changing real estate market, determining your home's value requires a multifaceted approach. By utilizing reliable online tools, considering recent comps, and collaborating with an experienced real estate team, you can confidently navigate the dynamic market and price your home appropriately. If you have any questions or need assistance with real estate matters, please feel free to reach out to me. I am here to serve as your dedicated resource for all your real estate needs.
Willamette Valley MLS August 2023 Market
As a consumer, do you know what type of market you're in?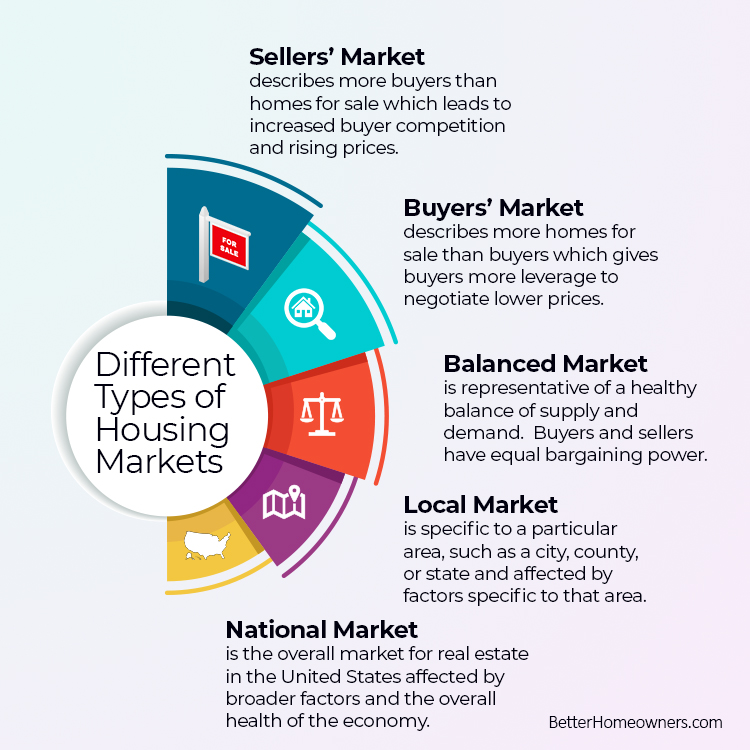 History has shown that higher rates may…